Himalayan Country House is in the heart of legendary old Manali village, the original Manali, named after Manu Rishi. The only Manu temple in India will be visible from your room. Surrounded by village houses in the traditional style, you will get a tangible sense of local life as it is lived here. The village also has an extensive bazaar catering to western tourists. As its popular destination among backpackers, adventurers, explorers, peace seekers and artists etc. Himalayan Country house is just out of the busy corner in a peaceful surrounding.
From here to Manali bazaar is 2 kms. You may walk or take three-wheeled auto rickshaws. Another fascinating attraction of Himalayan Country House is the alluring vertical waterfalls view from Veranda which during spring and monsoon increase the numbers till 7 and more.
Manali is situated in the lap of western Himalayas at an altitude of 1929 meters. Beas river flows through and is surrounded by spectacular snow caped mountain. Manali is a gateway across the 13,050 feet high Rohtang Pass to the beautiful valleys of Lahaul and Spiti. It is the land of Gods and Goddesses, fairs and festivals, ancient temples and holy lakes on higher pasture.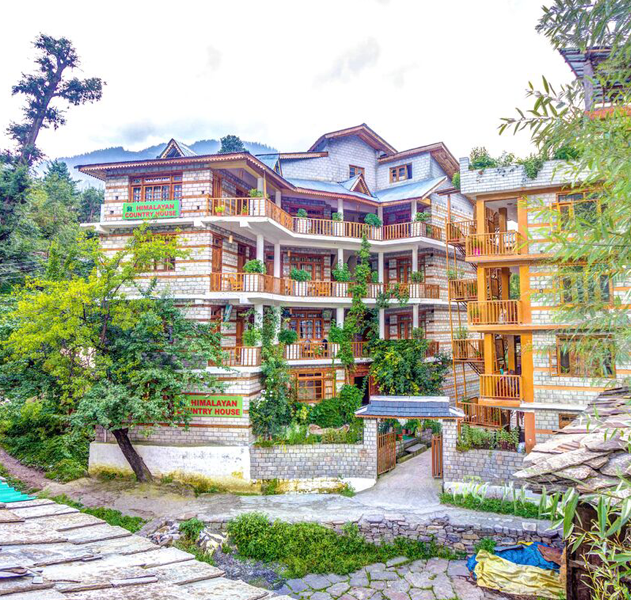 What are the attractions of Himalayan Country House: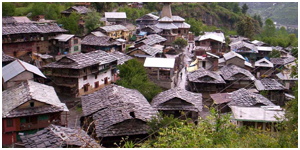 Surrounded by traditional mountain houses.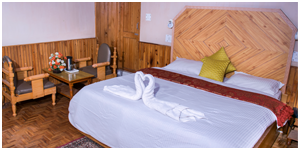 Wooden panelled rooms.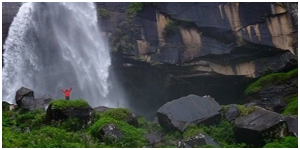 Mountain and water fall view from veranda.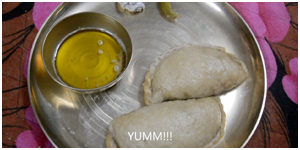 Local cuisine by order for group of more than 5 persons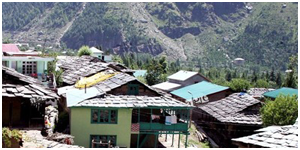 Village walk to experience the rural life.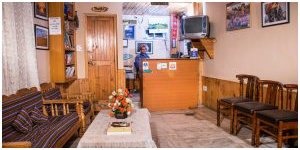 Travel Desk
What to respect while staying in Himalayan Country House
---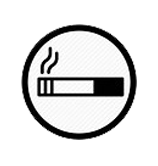 Smoking is not allowed inside as all the rooms are wooden, it's for safety reason of each one of us. Put the plastic or any rapper in the dustbin placed in each room.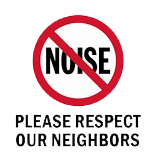 You will be staying in peaceful environment compared to busy corner of old Manali, we request to respect the serenity for you and to your neighbor.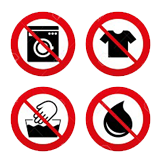 Washing of clothes in not allowed, instead you can ask for the laundry service. Laundry machine consume less water than washing individually.
We reserve the right of admission in the rooms hotel. Any inappropriate manners or misbehave with our guests or management will not be tolerated.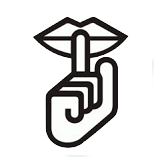 Guest staying here are travelers who get up early to follow their day schedule of visit and sleep early after exhausting travelling day.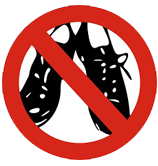 Like in any Indian House, do not enter in the rooms with your sweat shoes, keep them outside in the boxes at the doorstep and be fresh in the rooms.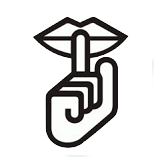 Farmers sleep early and get up early, hence requested to respect in house guest and villagers.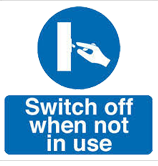 Do switch off the geyser after the use and switch off the lights when leaving the room. Our joint little effort of saving energy can illuminate the house of some one.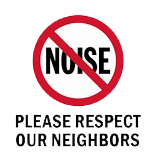 We request to not talk loudly (loudly like: talking aloud, Playing music on high volume etc.) after 9:30pm, while your neighbors and villagers may be are going to sleep or wants to relax silently.
Do not waste water. Let's take together this initiate of responsible travelers to contribution to save water which can save Himalaya from the threat of water scarcity.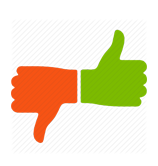 Negative and positive aspect during your sojourn-: What you may have to tolerate or which in contrary you may most enjoy / appreciate is sound exposure during local festival when performing culture activities in evening / night, marriage celebration in village or prayer ceremony at temple complex.
How to Reach:
Taxi/Tuk Tuk: From Manali Bus Stand take a tuk-tuk or taxi to old Manali at Manu Temple Parking.

What is there for an adventure lover:
Manali has lot to offer to adventure enthusiast. Those seeking for day activities can go for day hike, rock climbing, cannoning, river rafting, para-gliding and two wheel ride. For longer trip there are trekking, trek and yoga, mountain climbing, motorcycle tour, mountain biking and jeep safari tours possibilities in Manali and to the neighbouring Himalayan regions of Kinnaur-Spiti- Lahoul, Ladakh and to different part of India.
Some of Nearest Places To Visit
---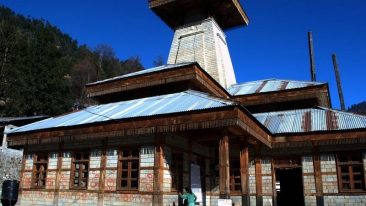 Manu Temple - 200 Meters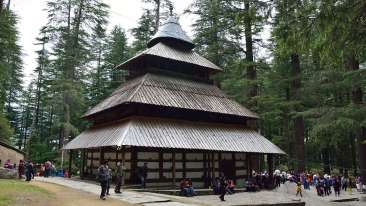 Hidimba Devi Temple - 2 km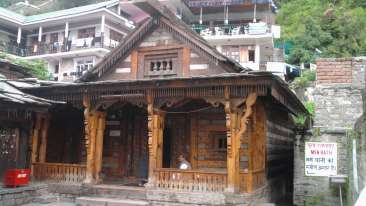 Vashisth Temple Baths - 4 km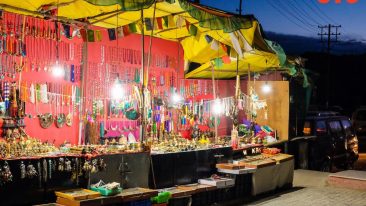 Old Manali Market: 300 meters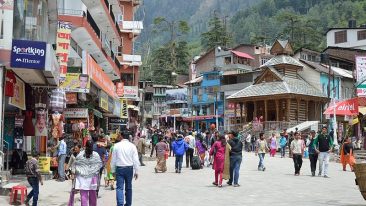 Manali Mall road: 3 km
Solang Valley: 12 Km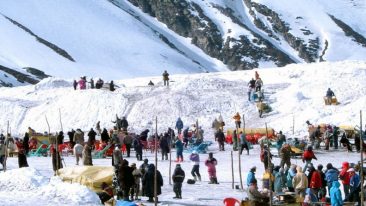 Rohtang Pass: 51 km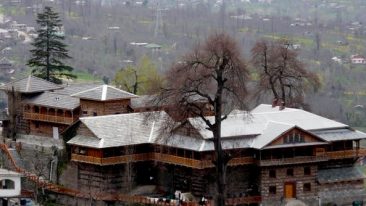 Naggar: 18 km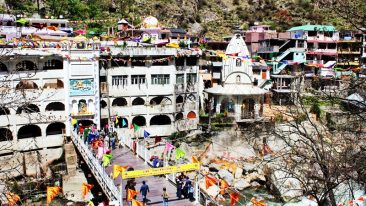 Kasol/Manikaran: 76/80 km