After the COVID-19 was declared a pandemic, when our managers approved 'Work from home,' it seemed to be fun for IT professionals as well as the professionals working in the other industries. Over time, it became new normal and thus quite monotonous. We all crave traveling to new places, enjoying coffee at our favorite cafes and the street foods, taking chai breaks with colleagues, etc.
If you are also one of those who are looking for something new with this work from home trend, the time is now to try work from the mountains in Old Manali. Yes, now you can enjoy traveling to the hills while doing your office tasks from Manali, a peaceful place close to nature in the picturesque Himachal.
Just imagine you wake up in the morning with the thousands of birds chirping, snow-peaked mountains, and the fresh air that comes right from the lush green deep valleys with cold breeze kissing your face. Now, with the available work from mountains packages for Manali and other locations, you can enjoy your work while having a cup of ginger tea during sunrise and sunset. It's sure to be a life like never before.
While it all seems to be an otherworldly imagination, people from the metros and other big cities are already living their dream lives with work from mountains packages Manali. The idea came to the minds of resort or hoteliers, offering custom packages when thousands of queries started pouring in every day where tourists enquired about ideal locations with good internet connectivity with long-stay packages.
All these queries came from the professionals who are currently working from homes and would like to book a long stay in Manali. It's a fact that the boredom of 'work from home can be super excited if you change your home temporarily to the mountains and opt for work from the mountains in Old Manali.
What is Work from Mountains (WFM)?
Work from Mountain is simply the change in the concept of Work from Home, offering the ability to the professionals to work while on holiday amid the Covid-19 pandemic. WFM is the new form of work from home where the home is temporarily shifted to the mountains. This is the best way to kill the boredom associated with work from home as you are energized to accomplish your new assignment without any obstruction.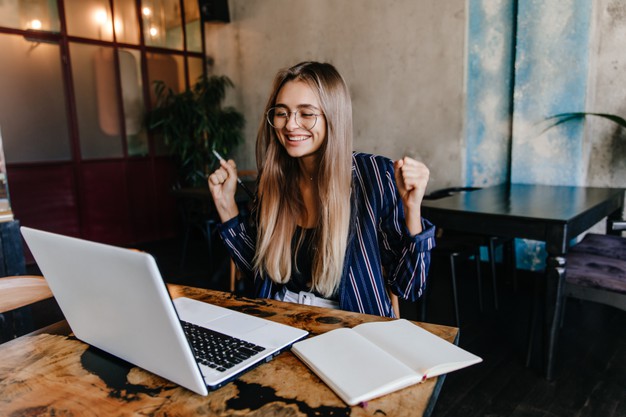 It has been found that since most of the residential areas are being made containment zones, working from home is putting mental pressure. Following this, many people are now looking for a safe and better place where they can enjoy working while maintaining their normal life in the hills.
Work from mountains packages Manali allows you to fulfill your dream of enjoying holiday trips without causing any harm to your regular professional life. With work from the mountains, you can book a long stay in Manali at hotels, guesthouses, or homestays to work from there.
And guess what, once you wrap up the work in the evening, you can enjoy your time sightseeing in popular or least visited tourist places across the mountains and have a chance to know about the local pahadi culture and traditions.
Which property you should choose for Work from Mountains?
Well, frankly speaking, there are a plethora of options available to choose from for your 'Work from Mountains' endeavor. You can choose work from mountains packages Manali that offer hotels, guesthouses, homestays, camps, or resorts, depending upon your individual taste, need, and budget.
The goal should be to pick a property that lets you enjoy your time away from the hustle-bustle of the towns. Look for the options that can help you work from mountains in Old Manali while you can encounter the natural beauty without getting disturbed.
It is very important that the broadband facility is available with the property as you need to spend a good time working on your official tasks. Also, make sure to enquire about the power outage routine and power backup facility available at the property. If you are coming for a long stay, you can get a better deal.
What is the requirement for Working from Mountain?
Most property owners are now offering work from mountains in Old Manali's facility with a fast internet facility and electricity backup. You may be informed in advance about the available options like broadband, wifi, or 4G network. This allows you to get uninterrupted network connectivity so that you can make or receive business phone calls 24X7. Many properties across Manali and other areas offer good power back-up with generators while others will not have to support your system in case of a power outage.
Do I need a special permit for Work from Mountain?
As long as you are an Indian and would like to enjoy work from the mountains in Old Manali, there is no need to opt for any special permit to work in the hills. The government of Himachal has not put any such restrictions to enter Himachal that is also believed to be the abode of Gods and Goddesses.
Recently in September 2020, the Government of Himachal issued a notification according to which tourists are allowed to enter the state without registration or without the need of an e-pass. So, in simple words, you need not have any special permit to enter Himachal. You just need to explore through the work from mountains packages and grab the best one that fits your needs.
What are the best places to work from the mountains in Manali?
Manali itself is one of the best places that you can visit to enjoy the best of nature and breathe the fresh air. But there are many other areas in Manali and surrounding areas that one can choose when picking work from mountains packages.
Some of the locations that you can choose for work from mountains such as Dhungari, Nasogi, Kanyal, Simsa, Old Manali, Goshal, Shang, Solang, Burua, Aleo, Jagatsukh, Shuru, Prini, Bran, Haripur, etc. More and more people are choosing rural areas for their stays as these places are free from the hustle and bustle of city life. After all, these are the areas that allow you to explore the best of mountains while living with the locals.
Working In The Mountains
In recent times, Manali has turned out to be an amazing choice for people looking for a comfortable and natural place to work, especially you have the chance to wake up to the views of the mighty Himalayas. Due to this, work from mountains in Old Manali is getting quite popular and there are many options of work from mountains packages Manali available out there.
There are various hotels, restaurants, and homestays available in Old Manali and surrounding areas offering economical long-stay packages and all the infrastructure one needs to Work from the Mountains. And since we are talking about the people who are going to work remotely, the environment of these living spaces is quite conducive to get the productive and creative juices flowing.
There's a lot you can enjoy while working from Mountains in Manali.
Go Local
Have you always been looking to explore the local lifestyle of the people living across mountains, but can't fulfill your dream due to the COVID-19 pandemic or busy work schedule? Work from the mountains in Old Manali lets you spend a good amount of time with the locals. You can also go and shop for locally produced woolen clothes, from the locals themselves.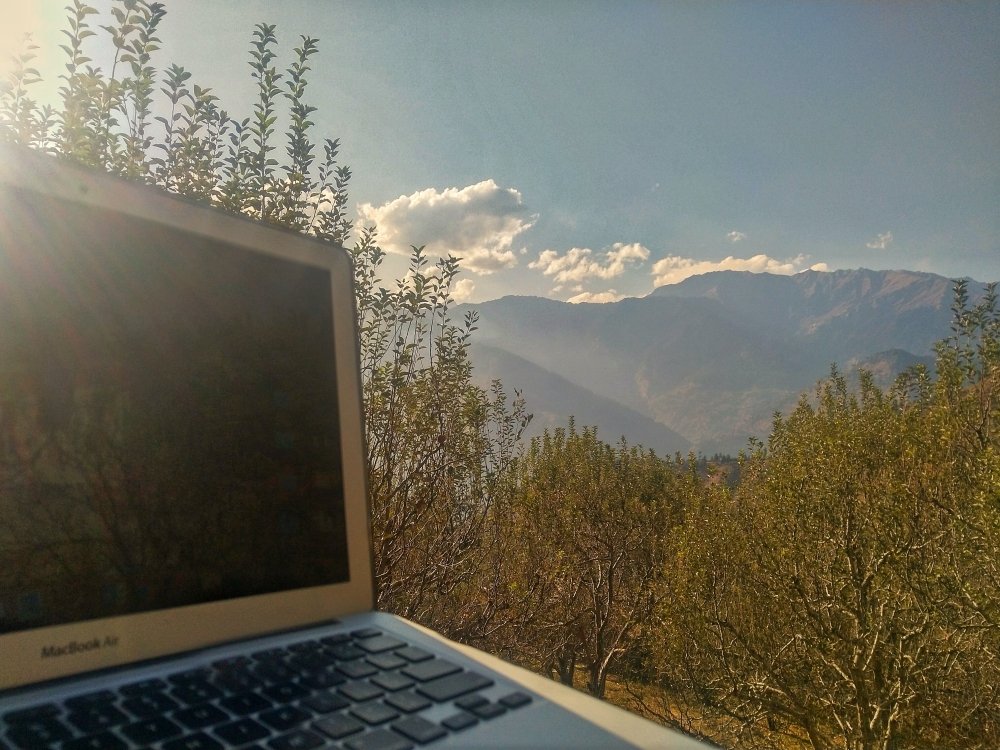 Enjoy Spontaneous Treks And Hikes
In Manali and surrounding areas, there are plenty of spontaneous hikes and treks available that you can choose to enjoy while you search for work from mountains packages. There are options like Lama Dough Trek or The Bhrigu Lake Trek.
Drive To Sissu And Beyond Via Atal Tunnel
Atal Tunnel is one of the most trending tourist destinations that you can visit, which is built under the Rohtang Pass. It took around 10 years to be fully operational and it saves a lot of your time to visit the eyegasmic Rohtang Pass.
Final words
Work from Mountains in Old Manali is a lifetime opportunity that you'd never want to miss as this is the right time to enjoy your 'dream' of living in the hills while not taking any break from your work. This way, you can earn while enjoying traveling to one of the most amazing locations of North Indian hills with the customized work from mountains packages Manali. Here you can enjoy a long stay in Manali at the top hotels, restaurants, or homestays.
From enjoying the local markets of Manali to breathing fresh air while treating your eyes to the snow-peaked mountains all around you, a long stay in Manali is the best thing you can choose during this pandemic time to enjoy work from the mountains in Old Manali.
So, explore through the best work from mountains packages and make the right choice based on your individual needs, budget and requirements with different options available online.